Are you an artist, writer, musician or inventor? Have you established your own business specializing in a unique product or service? If so, we would love to hear from YOU!
To further support NT alumni and share the many different career paths NT grads take, the Foundation is initiating a new feature highlighting entrepreneurial alumni. If you have started a venture that you would like to share with fellow alumni, please send a note to entrepreneurs@ntcifoundation.ca. We will get in touch with you and do a short Q&A to post on the website along with a brief bio, photo, and your business contact information.    
Our first featured entrepreneur is Bernice Lum ('82)

Bernice Lum ('82): An NT Entrepreneur
After graduating from North Toronto, Bernice studied graphic design at Sheridan College. Following her graduation from Sheridan, she freelanced at several Toronto design companies as well as CityTV. In 1988, she relocated to London, England where she continued to freelance for design consultants. With more design work being done by computer, Bernice decided to do the other thing she loved to do…draw! In recent years, her career as an illustrator has taken her in many directions. She has published over 50 books and has clients in North America and abroad. In addition to illustration, her unique "bowling pin" characters are adding to her success story. Foundation vice-chair Lisa Cain recently spoke to Bernice about her creations.
You have a great body of work behind you but most recently you have been having great success with your bowling pins. Tell us a little bit about how that started?
The shape of the bowling pins emulate the human form in a fun caricature way so I decided to use the pins as my diary of sorts. The inspiration to use bowling pins came from the story of when my oldest brother, Charles, was born. On that day, my mother was at Women's College Hospital and on that very same day, my father had a Bowling Tournament Final, so he went to play while my mother was at the hospital. When Charles was born, the hospital called the bowling alley to tell my dad the news and celebratory cigars were bought for everyone at the bowling alley. The idea to work with the pins was to pay homage to my brother who passed away seven years ago and my father who passed away just three years ago.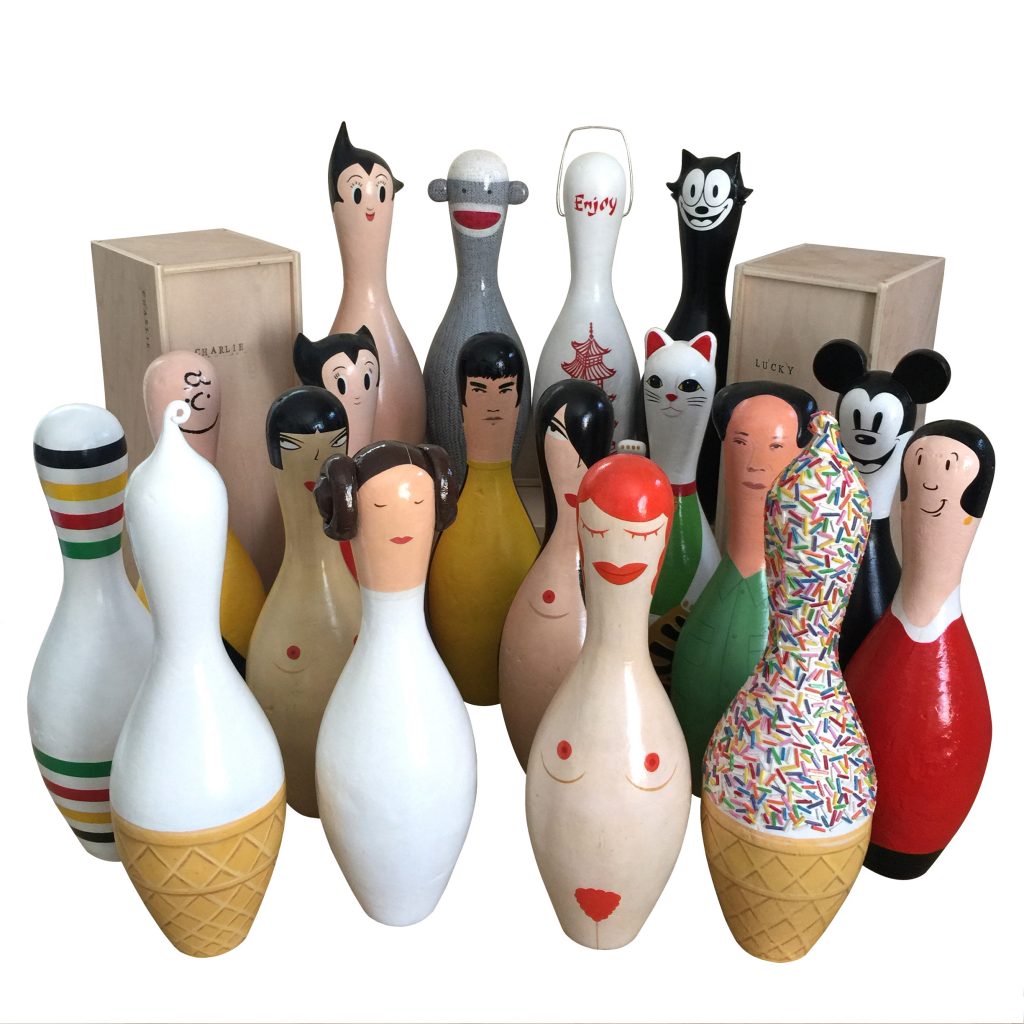 Your bowling pins were featured at PULSE Contemporary Art Fair in Miami in December. Congratulations on a SOLD OUT show. How has this new notoriety changed your life?
Thank you and it was so very unexpected to have all the pins sell out. As for the notoriety… I wouldn't say there has been notoriety, but I will say that it has definitely helped my trajectory, my confidence and [provided] a lovely confirmation that the work I am doing is connecting with people.
Thanks to Bernice for sharing her story; to contact Bernice or find out more about her work, point your browser to: www.bernicelum.com and https://galerieyoun.com/en/artists/bernice-lum.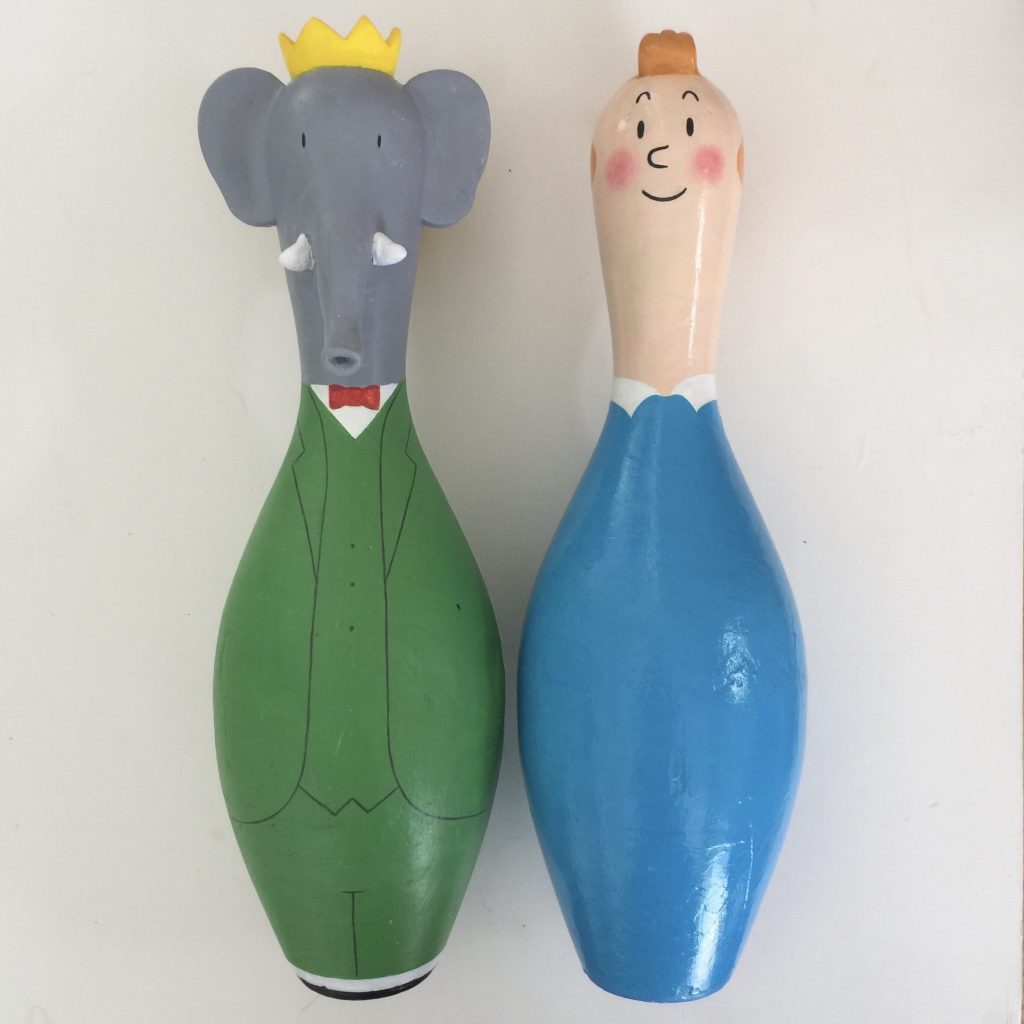 (Visited 267 times, 1 visits today)