the redevelopment of North Toronto Collegiate Institute 2003-2011
"Back to 17" in 2010
Contents:
---


The Tridel project was called Spirit of Success.
It included the school and 2 condo towers called The Republic.

---


May 2007 – the Tridel sales centre model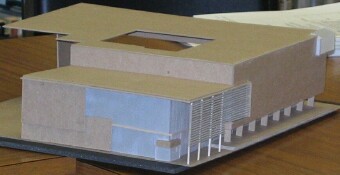 December 2005 – current concept of building
---
Next Page
Back to Main Redevelopment Page
All information on this page has been entered by Mark Kinoshita (NT staff & grad '82)
*Note: Some LINKS must still be UPDATED… sorry….